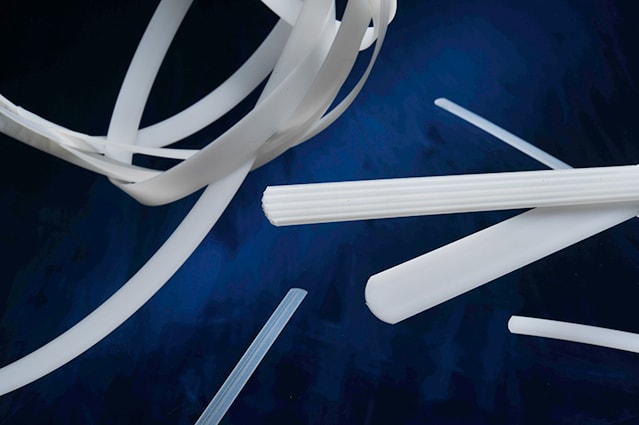 Paturle Aciers uses materials certified to REACH n° 1907- 2006 of European Directives.
Our products are globally accepted by virtue of a consistently high quality
The policy of PATURLE ACIERS is to manage the human, technical and financial resources through a process of continuous improvement.
Today, a quality approach aimed at the satisfaction of customers, shareholders, staff and community is not enough. Problems linked to Environment, Health and Safety must be included in our considerations.
The implementation of this policy is ensured by an Integrated Management System which powers a process of continuous improvement.