Quality in products, processes and systems is a state-of-mind at Paturle Aciers, in products, processes and systems, both at the machine level as well as the human resource level.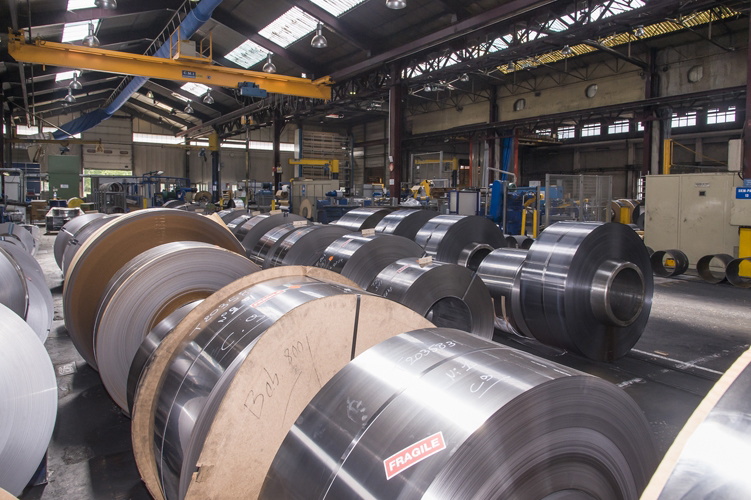 To ensure consistency and durability in terms of quality for its carbon strip steel and stainless steel strip steel products; Paturle Aciers has a Total Productive Maintenance in place to maintain or develop new technology and tools along with a Plan of Objectives of Progress, that focuses on each process to increase value addition and ensure constant improvement in quality.
The management at Paturle Aciers strives to manage the human, technical and financial resources through a process of continual improvement through an Integrated Management System. The issues of Environment, Health and Safety must be included in our consideration.
A focus on an ecologically sustainable product strategy. Paturle Aciers has a fully integrated management system with a strong focus on clean manufacturing and a process of continuous improvement at all levels of the organization. A strong focus on use of environment management systems, recycling non renewable resource and minimizing waste and maximizing resource utilization is critical to ensuring a minimal 'carbon footprint.