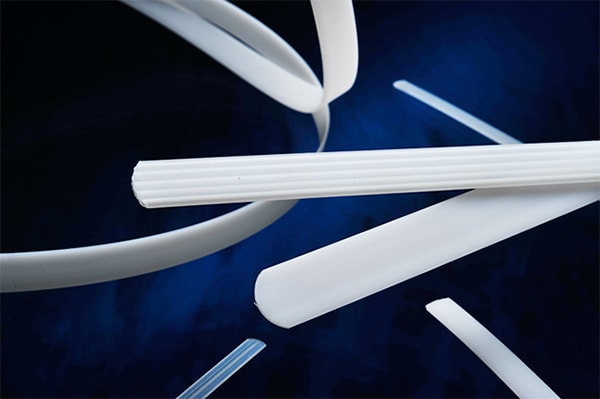 Description of the product
Plastic bones and stays finds application sin orthopedic and lingerie industries.
Paturle Aciers offers this product in many different types.
Capabilities
Width : 4 mm, 5 mm, 6 mm, 7 mm, 10 mm, 12 mm, 13 mm, 15 mm
Thickness
1.0 mm to 2.0 mm
Lenght possible in coils
10 meters; 25 meters ; 50 meters
Delivery conditions
Paturle Aciers can deliver customer orders, in coil form, in under 96 hours. Please contact us for details.
All specific requirement can be studied.